About Cut Sense
Edit Zone Presents Automatic Image Cutting Solution – Cut Sense
Automatic selection by Inner / Outer Marquee Method.
Automatic Selection / Cutting by Extract Object Method
We provide all Selection tools like Magic Wand, Polygon Lasso, Rectangle Marquee, Elipse with Inverse Selection, Multiple Selection, Feather facility and Eraser. History Brush, for Special Cutting and Editing Selection by selected Color in CutSense. So Enjoy Image Cutting with Professional Results.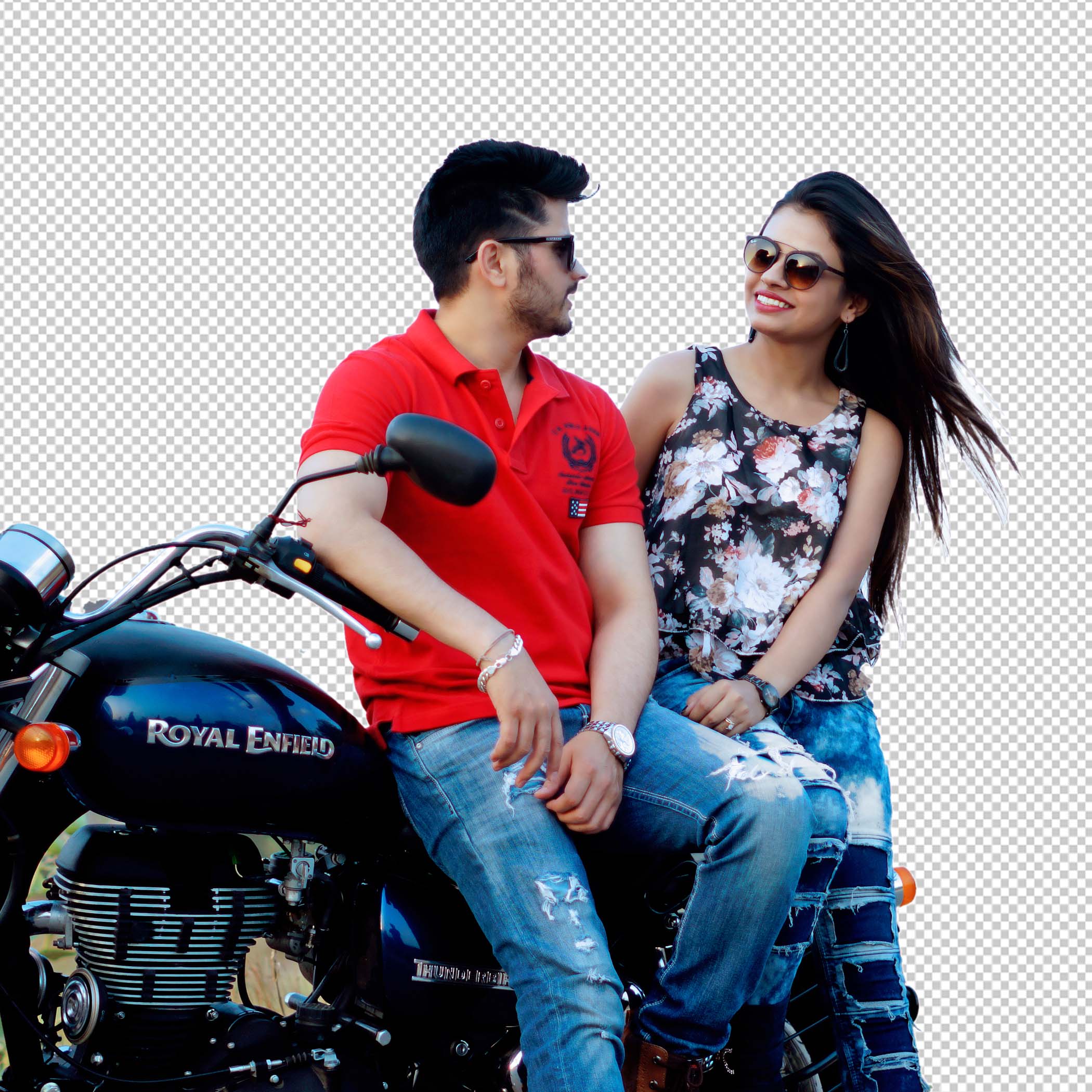 Cut Sense Single User Price Rs. 1200 /-